You & Your Mates
Adventure Days out Northern Ireland
Stretch the boundaries and try something different!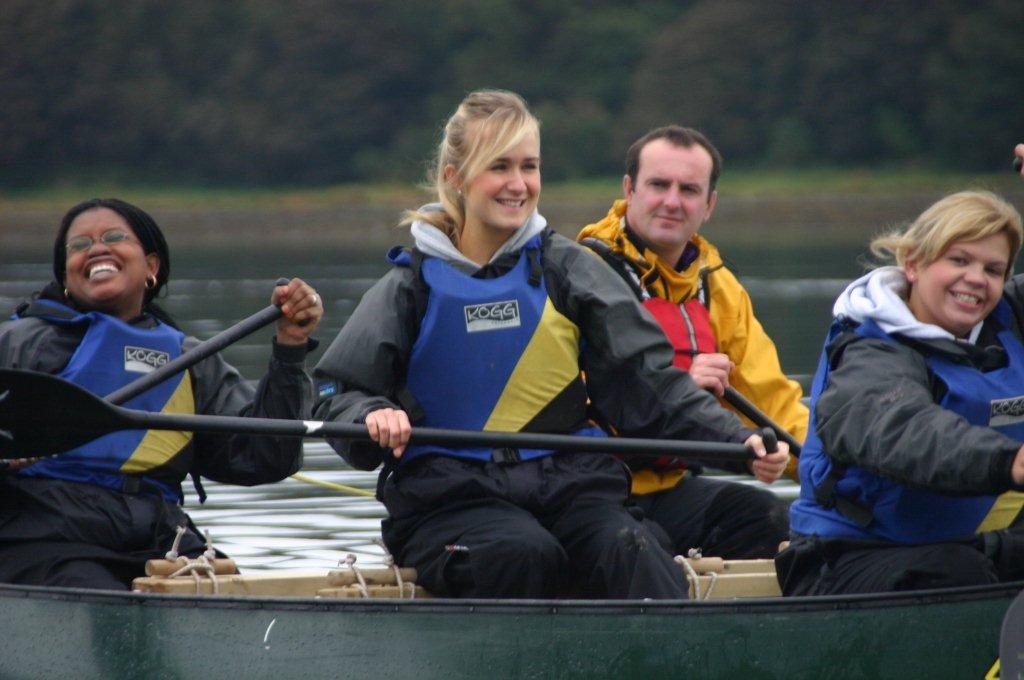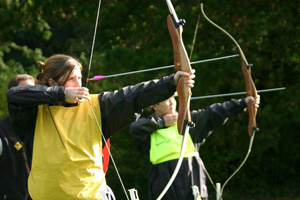 Instead of the same old thing over and over, why not get a group of your mates together for some outdoor pursuits action! Get out there and try some great days out Northern Ireland has to offer. You can choose your own activities but heres an idea –  Spend the morning battling it out with some archery and rock climbing, then follow up after lunch with a raft build and race on the water for the ultimate days out Northern Ireland!
Take a Break – we also offer residential packages weekend breaks Northern Ireland – just ask!
Interested? Please call Ellie on 028 437 23933 or email Ellie for more ideas and costs.
Coasteering Northern Ireland
Sea Safari Boat Trips Northern Ireland
Days out Northern Ireland.